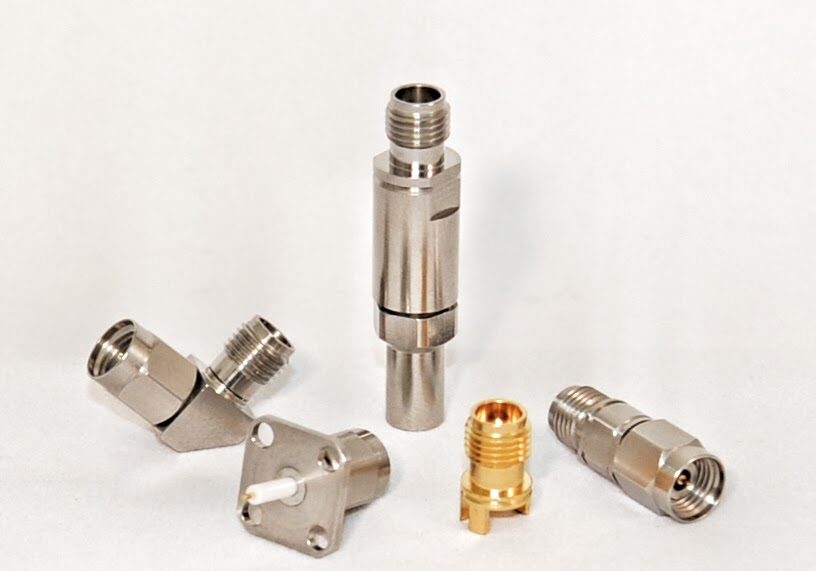 Manufacturers Associates Inc. delivers complex solutions for our clients across a diverse set of industries.
Put us to work and you won't be disappointed with the results! We have worked with some of the world's most renowned clients.
Manufacturers Associates Inc's Quality Assurance
Manufacturers Associates Inc. is committed to reaching the height of technology in our production capabilities and in the realm of quality assurance. As an ISO 9001:2008 Registered company, Manufacturers Associates Inc. utilizes a well-established yet dynamic Quality Management System (or QMS) and modern continual improvement methodologies to ensure that our customers receive the highest quality products and services.
The commitment to quality is further evidenced by the distinction between Quality Assurance and Quality Control, two departments each headed by its member of executive management, and investment unheard of in a precision fabrication facility of this size.
While the Quality Control Manager can ensure the product meets the customer's requirements, continually improve the production processes, and provide customer-required documentation in any format desired, the Quality Assurance Manager can focus efforts on continual improvement of the QMS, implementation, and customer focus.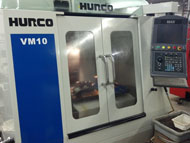 Our Quality Control department uses modern equipment and techniques, enhanced by a wealth of knowledge and experience to ensure that our production processes are performing up to the stringent quality requirements of our customers.
All parts undergo first piece, in-process, and final inspection during the production cycle.
Utilizing a variety of other equipment gives QC the ability to perform dimensionally, thread Go/No Go gauging, hardness, coating thickness, and surface roughness measurements.
All measurement equipment undergoes NIST-traceable calibration at regular intervals.
Precision Manufacturing for Various Industries
Commercial
And related markets.